Health Care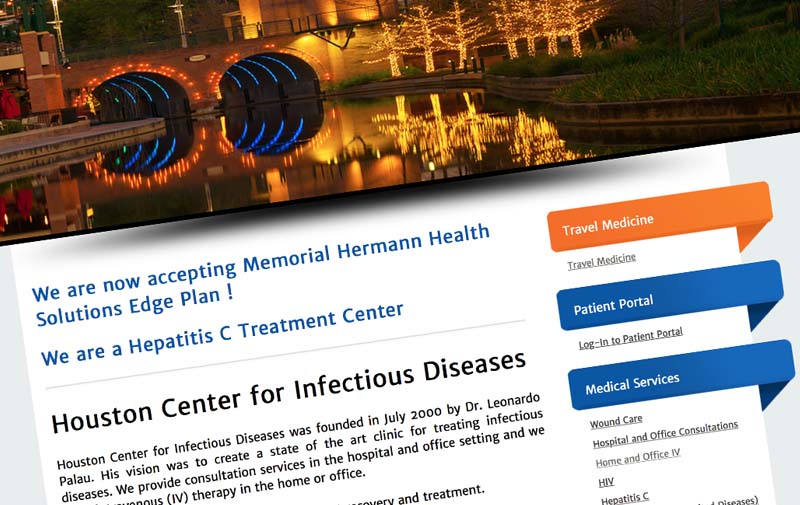 ---
Houston Center for Infectious Diseases
---
Houston Center for Infectious Diseases (HCID) was founded by Dr. Leonardo Palau in July 2000. We developed the website in English and Spanish. We also delivered hosting, email, domain registration and custom graphics services.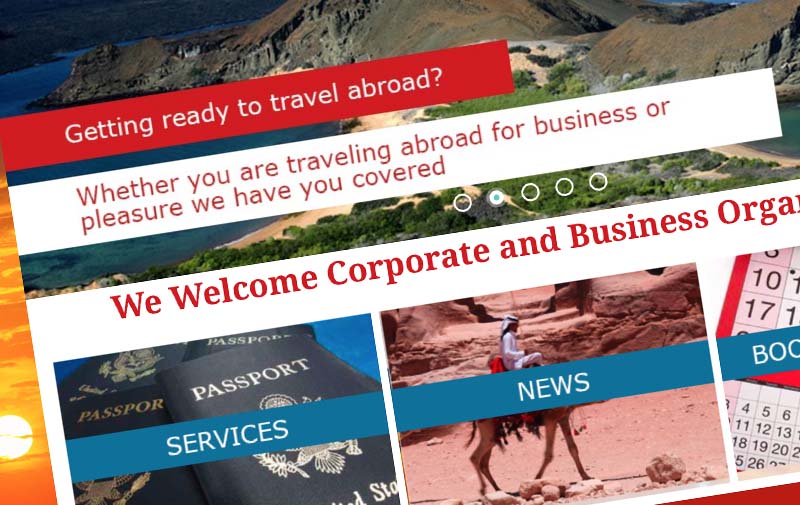 ---
HCID: Travel Medicine
---
This is the third webredesign for this company. This company is our customer for the last 10 years. We enjoy designing their vision of top quality healthcare as the time changes. We provided custom web design, search engine optimization and Google marketing advice.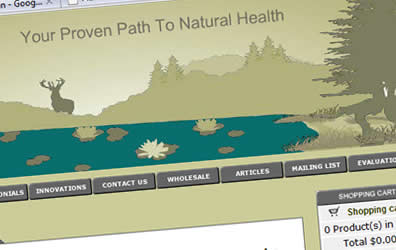 ---
Longevity Mountain Herbs
---
This is an online store with also a bast amount of information about the use of traditional chinese herbs.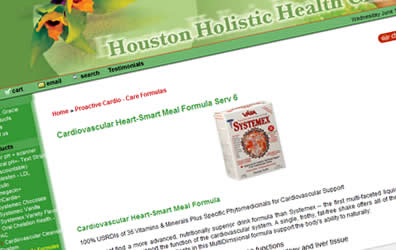 ---
Houston Holistic Health Clinic
---
Dr. Chuku is a Doctor of Naturopathy and a Certified Nutrition Counselor in Texas. We developed her website for an complete online ecommerce solution. We also programmed all the shopping cart and put more than 210 products for sale.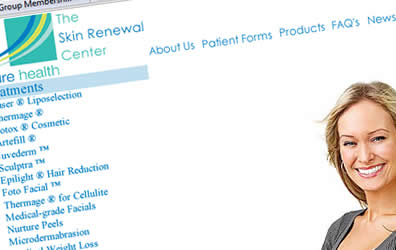 ---
The Skin Renewal Center
---
The Skin Renewal Center is a famous skin treatment technique. We developed their website in CSS, Flash and HTML.