General Business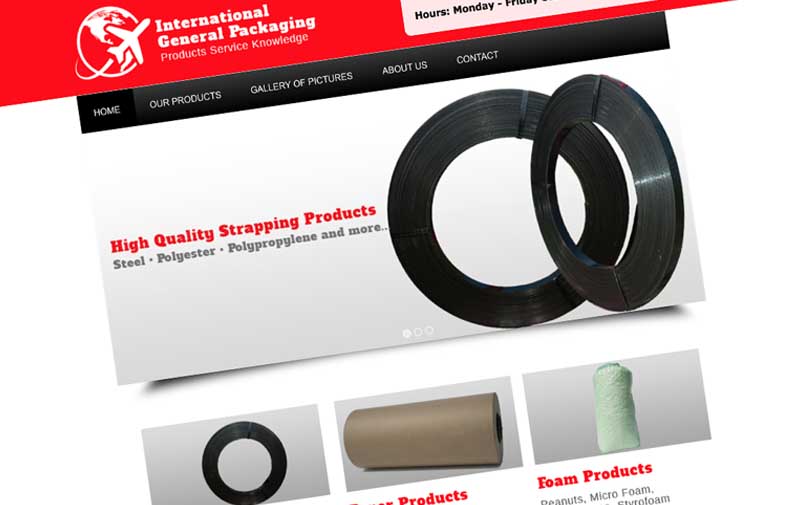 ---
International General Packaging
---
This customer hired us as as referral from another customer. For this reason, we lowered the price. And also we did some custom work for the company that referred us this client for FREE. We enjoy working for referrals and we show it doing some custom work for FREE. We provided them with custom web design, custom coding, jquery animation and custom content creation and a session of photography for their awesome quality products.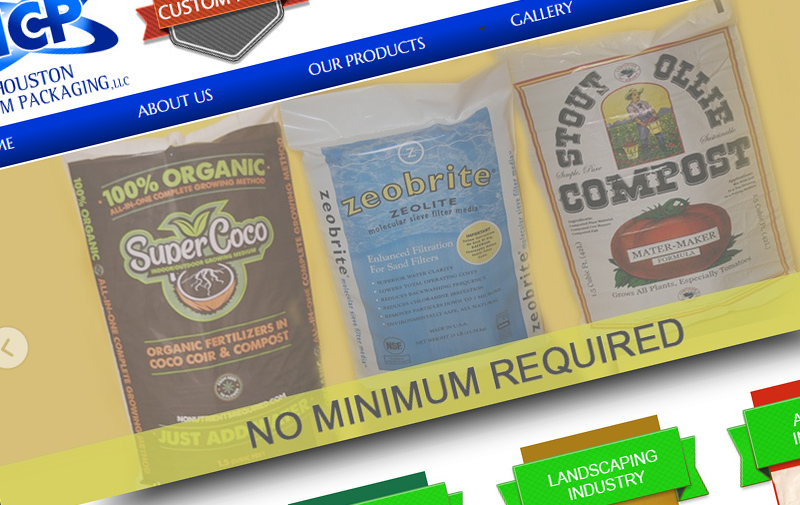 ---
Houston Custom Packaging
---
Houston Custom Packaging is a business dedicated to fabricate all kinds of plastics here in the Houston area. This business has many clients nationwide. They enjoy using the friendly website I Love Doing Websites designed for them.